Description
CAPITA PARADISE are available in our Homies stores and online.
Chart color may vary depending on chart size
TECHNICAL HISTORY
Designed to replicate the Outerspace Living series in a geometry designed for women, these perfectly balanced all mountain freeride boards are stable, supportive and responsive, while forgiving and easy to ride at the same time. Featuring underfoot camber for controlled turns and a nose and tail rocker that float through powder, the Paradise rides above the choppy stuff mountain life can throw at you. These highly sought-after boards feature ultra-strong 4 x 20mm Carbon Aramid beams and a SuperDrive™ FX base, among other performance-enhancing construction features. With the true twin-tip design lines of a freestyle board and the camber theory of a freeride board, these boards deliver confident control that all riders will love.
CAMBER: RESORT PROFILE V3
The RESORT V3 profile offers the best of both worlds. It has a raised camber platform through the inserts to maintain high-speed edge grip on variable terrain, raised contact points for landing and floating in powder, and traditional tip and tail arches for smoother transitions.

---
ADDITIVES:
4 CARBON ARAMID LEGS 20 MM

---
CROSS-CUT:
---
TECHNICAL DETAILS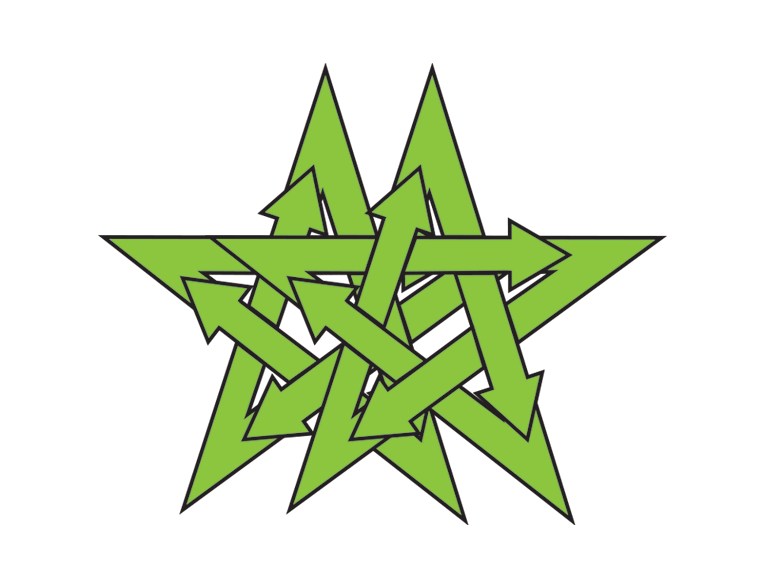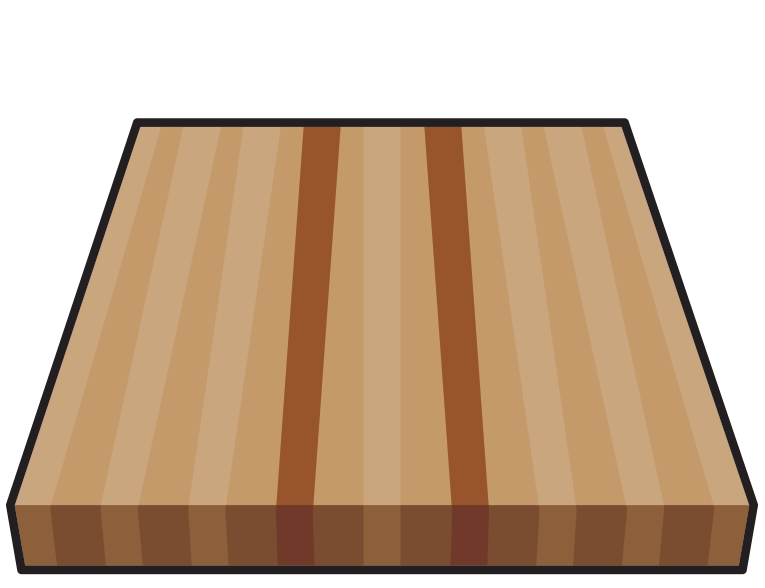 FSC® DUAL CORE™ CERTIFIED
Poppy core in lightweight poplar combined with beech for increased power and durability.
---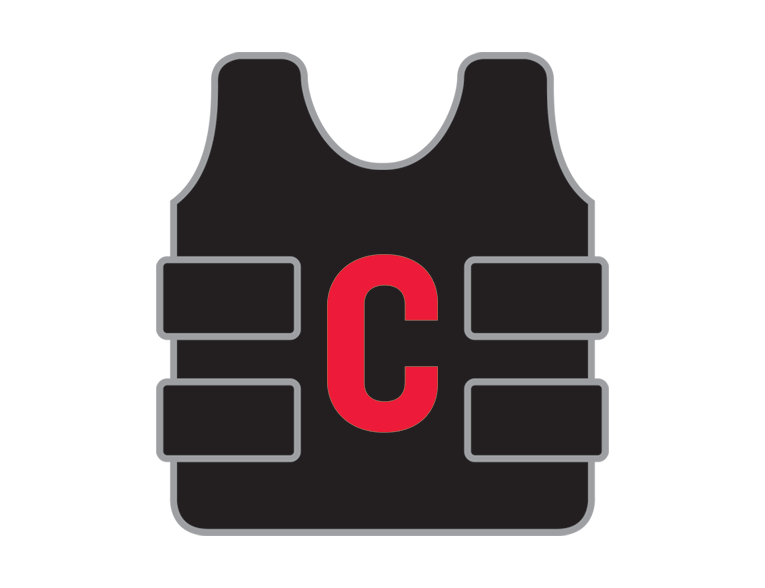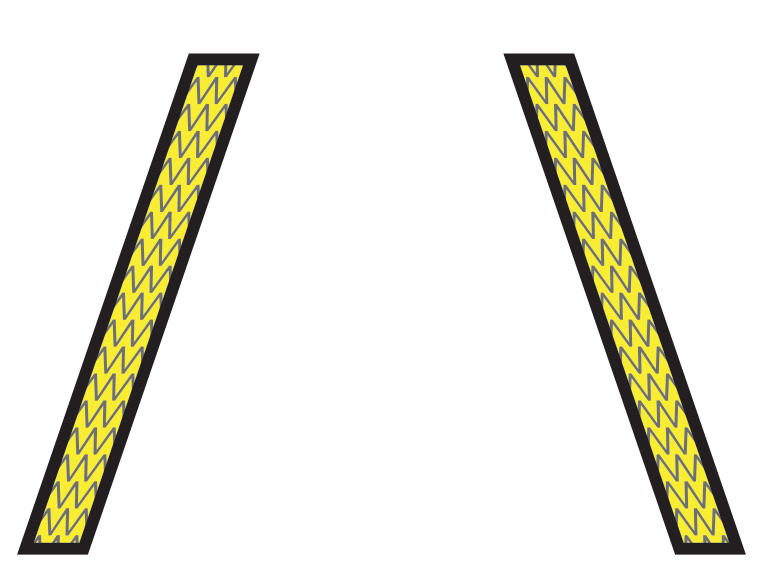 CARBON ARAMID STRUTS
Technical mixed-material weaving offers an optimal blend of performance and strength.
---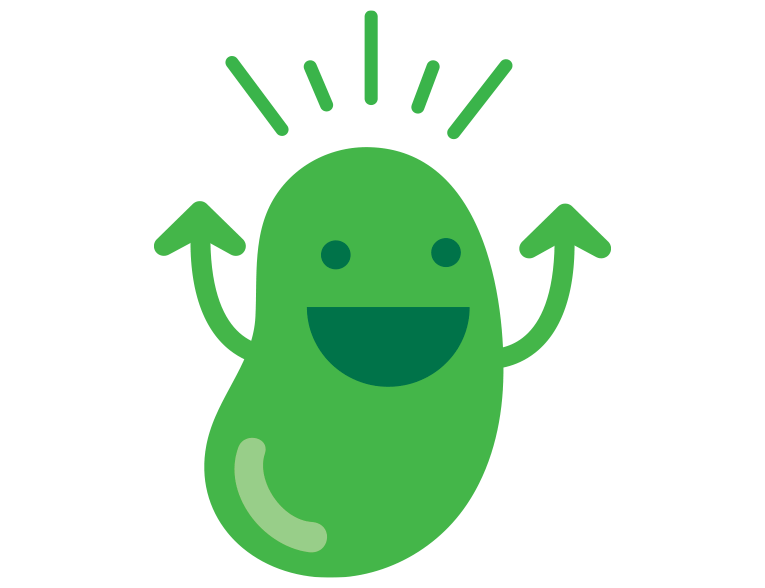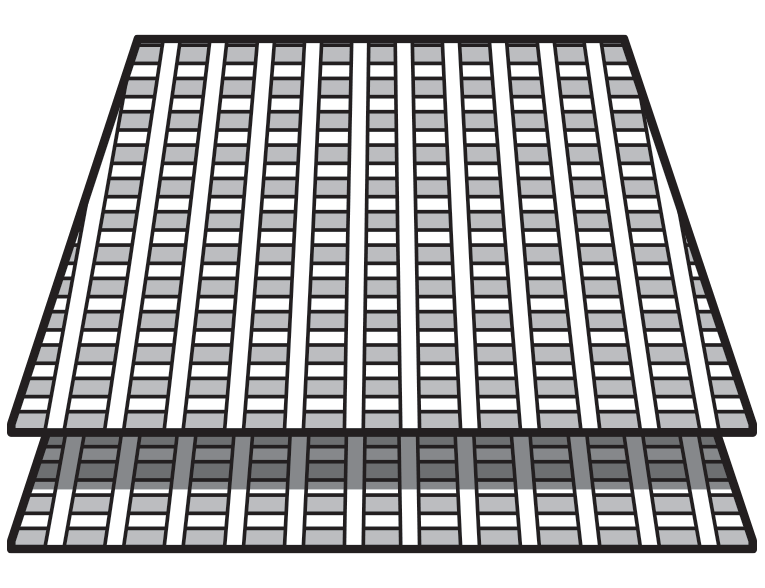 SPECIAL FIBERGLASS + MAGIC BEAN™ RESIN BLEND
Custom weighted biaxial top / biaxial bottom = increased strength and durability.
Infused with the reformulated, high performance plant-based MAGIC BEAN™ RESIN.
---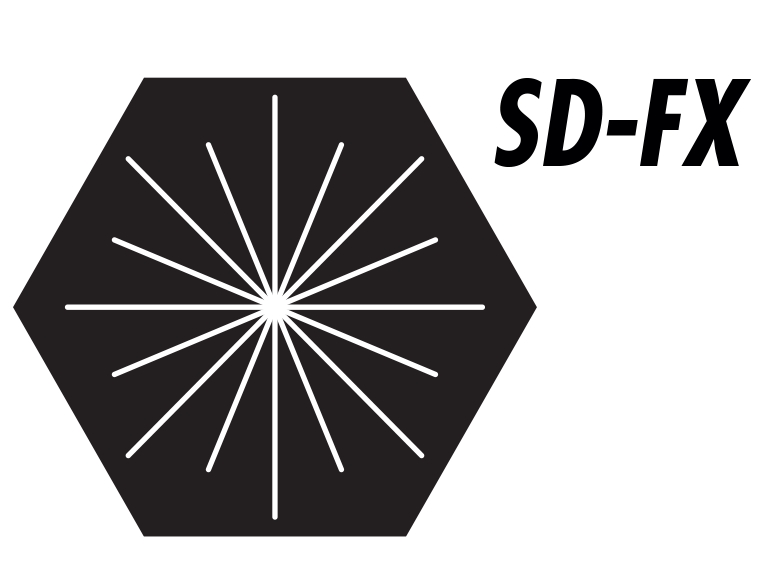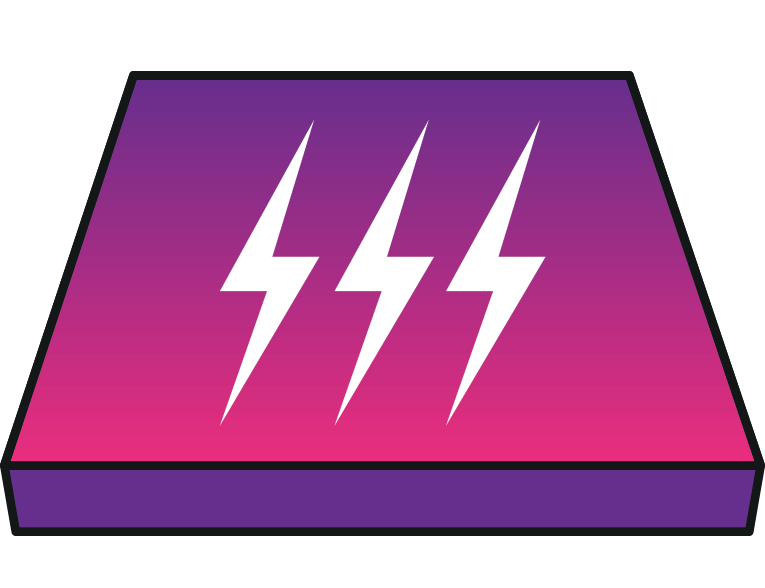 SUPERDRIVE™ FX BASE
Similar to SUPERDRIVE™ EX, the newly formulated FX base is more transparent, producing clearer, more vibrant graphics.
Multitech™ Level 6 DeepSpace™ Screen Printing + PAM16000™ Topsheet with Metallic Underlay
Screen printing base
PLT Topsheet™ Technology
360 degree steel edges HRC48
Complete ABS1000 side walls
4 x 2 stainless steel inserts
---
LENGTH
WORKFORCE
EDGE (MM)
WAIST
NOSE / TAIL
SIDECUT
MAX STANCE
(CM / INCHES)
SUGGESTED WEIGHT
(LBS / KG)
NEW! 139
1063
22.9
Zones
7.0
Zones
80-130 / 36-59
141
1078
23.1
Zones
7.1
Zones
90-140 / 41-64
143
1098
23.3
Zones
7.2
Zones
90-140 / 41-64
145
1113
23.5
Zones
7.3
Zones
100-150 / 45-68
147
1130
23.7
Zones
7.4
Zones
100-150 / 45-68
149
1146
23.9
Zones
7.5
Zones
110-160 + / 49-73 +
SHIPPING: Within 24 hours, Monday to Friday, in Canada. However, it can take up to 4 days for your order to be dispatched, if we need to bring an item from another branch. For standard delivery, it takes between 3 and 5 working days and 1 to 2 days for express delivery. Boutique Homies is not responsible for customs clearance or other costs.
RETURN : For a return to be accepted, the request must be made within 15 days following the date of receipt of your item at regular price only. All returns are at your expense unless it is an error on our part. Items must also be returned in their original packaging. For all other questions, follow the return process available in the " Return & Warranty from our website.
Payment & Security
Your payment information is managed securely. We do not store or collect your credit card number.