Description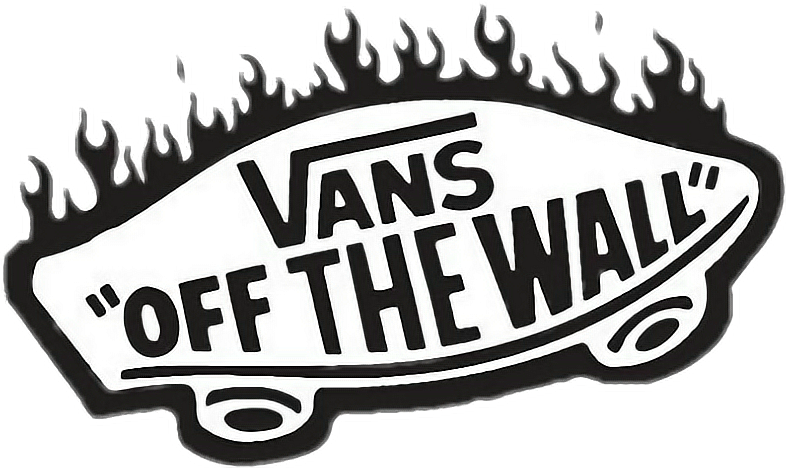 The VANS SKATE ERA are available in HOMIES stores in Chicoutimi, Alma and online
All new skate classics: super tough inside for skateboarding
Completely redesigned for modern skateboarding, the all-new Skate Classics collection offers more of what skaters need to enable maximum progression.
Repositioned DURACAP™ reinforced underlays and completely redesigned uppers, combined with a new two-piece reinforcement strip that features a deeper knurling pattern on the toe, make the new Skate Era durable enough to withstand everyday skateboarding abuse . For more board control, the new molded heel counter and internal tongue straps lock your feet in. Even the gum rubber sole that made Vans famous has been enhanced with SICKSTICK™ rubber compound to provide more grip and board feel. Plus, POPCUSH™ energy-returning insoles provide superior cushioning and impact protection while helping to reduce leg fatigue for longer skate sessions. Internal heel counters have also been added to provide more support and stability.
Skate Era's new updated foxing tape, along with a mix of rugged suede and 6oz and 10oz canvas uppers, give you the iconic look you want while providing all the performance benefits demanded by skateboarders. And be sure to look for the new checkered flag on the side to ensure you get the best in modern skateboard style and performance.
IMPROVED DURABILITY -

Reinforced DURACAP™ materials, a deeper fluted texture on the toe cap and higher sidewalls provide an ultra retro-inspired look, plus added durability and protection.
COMPLETELY REDESIGNED UPPER -

Rebuilt with a molded heel counter and interior tongue straps for a secure fit and unmatched board control.
LEGENDARY GRIP -

New proprietary SICKSTICK™ rubber compound is our grip champion to date.
POPCUSH™ CUSHIONING -

Our best cushioning and impact protection. Energy-returning POPCUSH™ footbed provides impact protection to the feet, while helping to reduce leg fatigue for longer skate sessions
Shipping within 24 hours, Monday to Friday, in Canada. However, it can take up to 4 days for your order to be dispatched, if we need to bring an item from another branch. For standard delivery, it takes between 3 and 5 working days and 1 to 2 days for express delivery. Boutique Homies is not responsible for customs clearance or other costs.
Payment & Security
Your payment information is managed securely. We do not store or collect your credit card number.